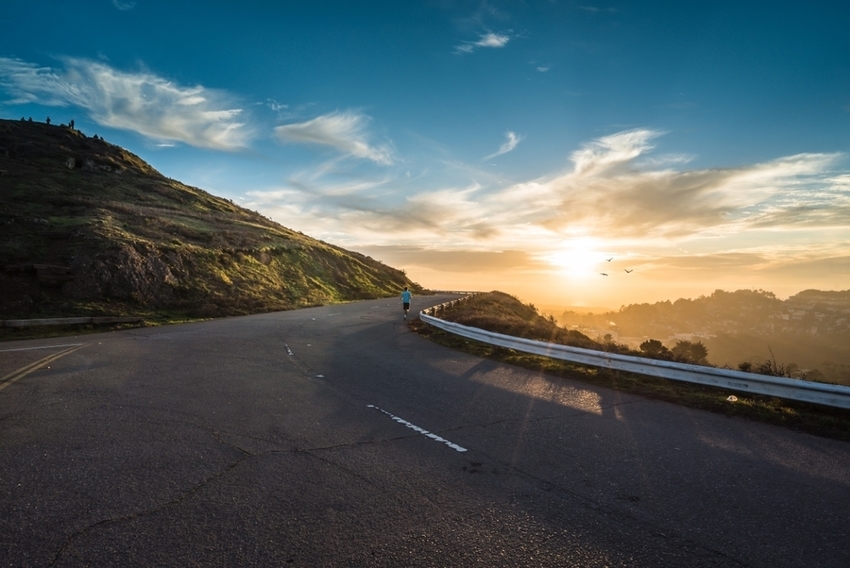 Having a clear vision is a strategic competence that you should build up or
improve in order to start and lead a great company. Here are three steps
you can take to develop a clear vision.
Another element to add to the digital transformation landscape is the vision. We of course know why we want to transform (to create client value), but we need a proper vision people will feel engaged with. What exactly are you trying to create?
Source : http://blog.impraise.com/360-feedback/how-to-develop-a-clear-vision-for-your-company