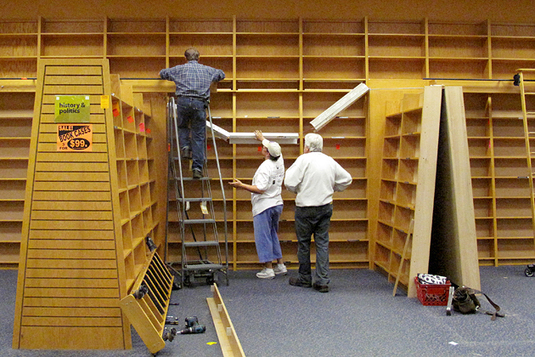 Organizations with a digital culture are far more adept at disrupting industries and business models
A shift to digital culture has revved up results for Procter and Gamble (PG). Having spent $5.6 billion on becoming more agile, P&G now boasts better tech integration, its executive management has better business data, and the organization is more democratic.
On top of practices, we believe businesses must adopt agility, collaboration, empowerment, and an intense focus on the customer.
Source : http://www.bloomberg.com/news/articles/2013-10-30/the-importance-of-a-digital-culture